HOT OFF THE PRESS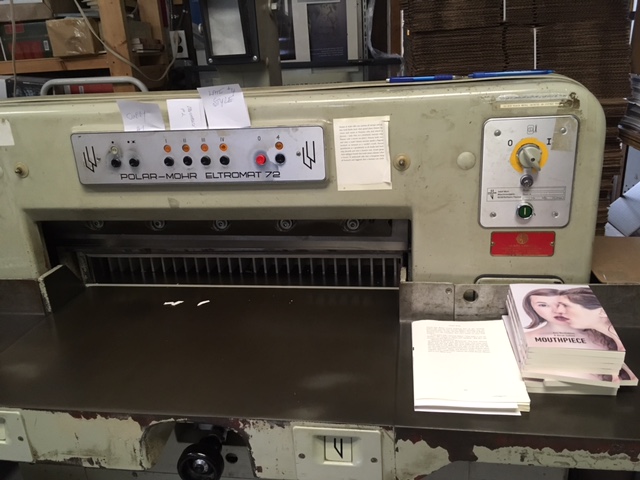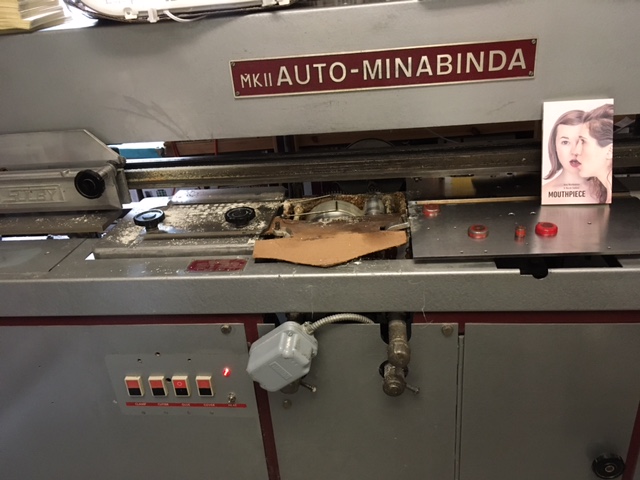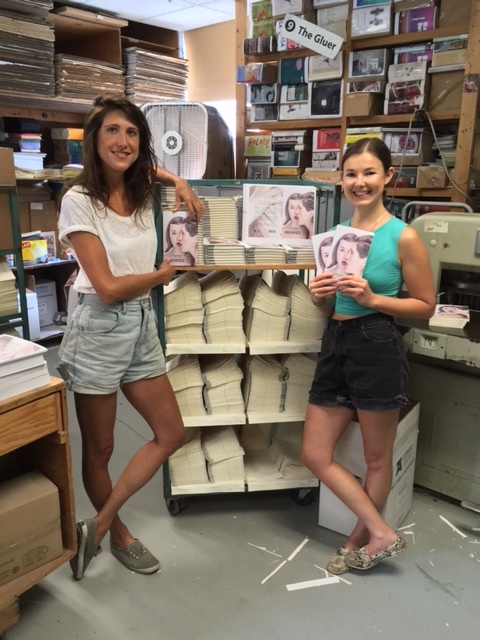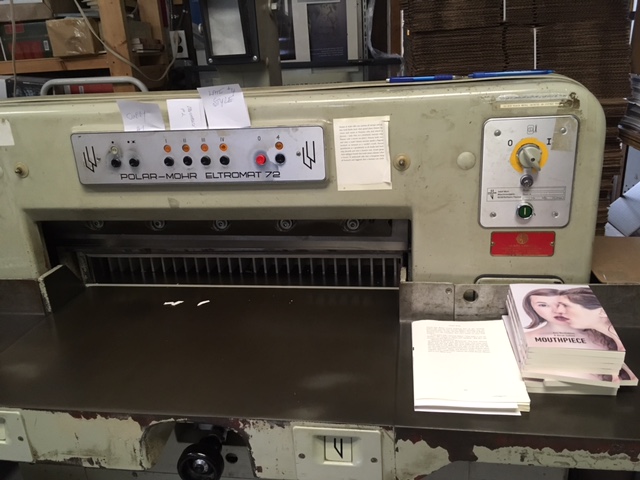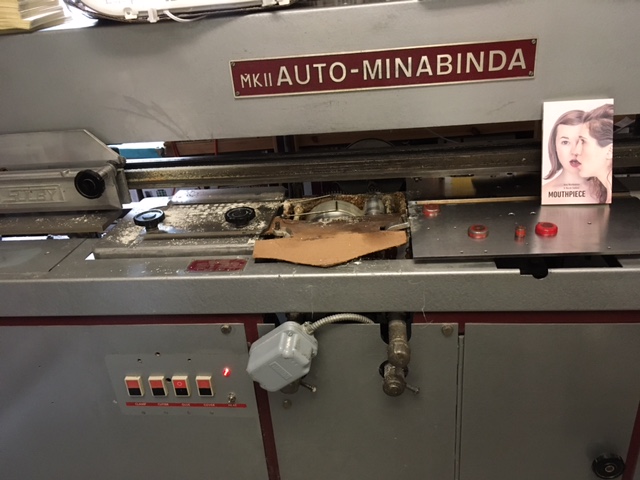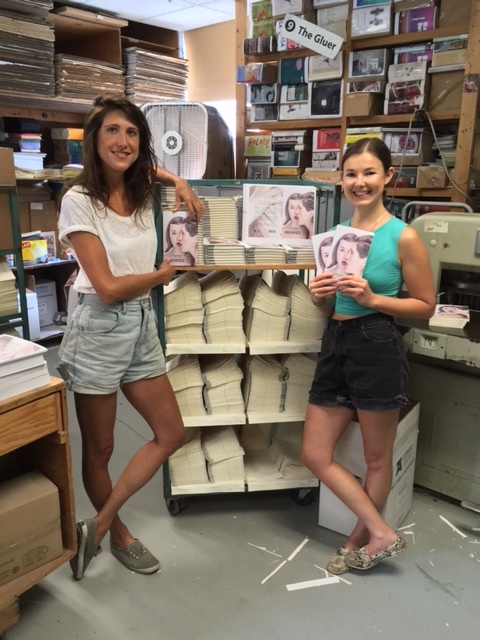 MOUTHPIECE IN PRINT
We are incredibly pleased to announce that Coach House Books, one of Canada's most prominent and beloved independent publishing houses, has put Mouthpiece into print, with an introduction by the incredibly inspiring Michele Landsberg. To get your hands on a copy visit the Coach House website and order one today!
CALL FOR APPLICANTS
AUTUMN SBAR OCTOBER 2-6th, 2017
After a hugely inspiring spring session at Stone Boat Artist's Retreat we have opened up applications for our Fall session which will take place Oct 2-6, 2017.
SBAR is an opportunity to disconnect from the outside world in order to develop your project in a creative and productive environment. A collection of artists of different disciplines living and working side by side in the countryside...what more could you ask for? For more information visit our WEBSITE
TO APPLY
Please send a short summary of your project, a statement of interest and intent, and a brief cv/bio. Applications should be no longer than one page.
DEADLINE: Sept 25 (yay short notice can't think too hard about it!)
Questions? info@quoteunquotecollective.com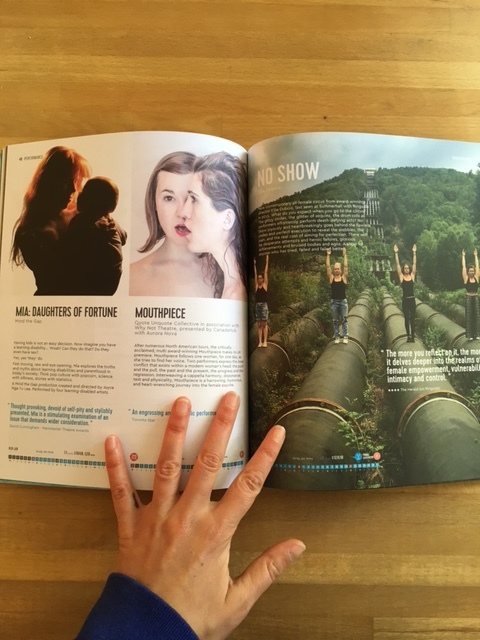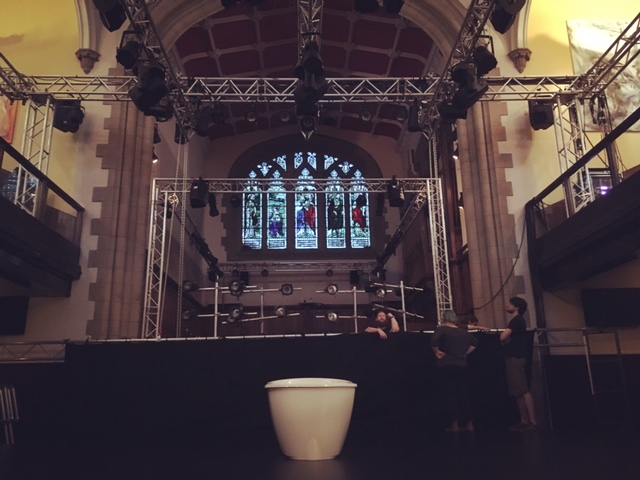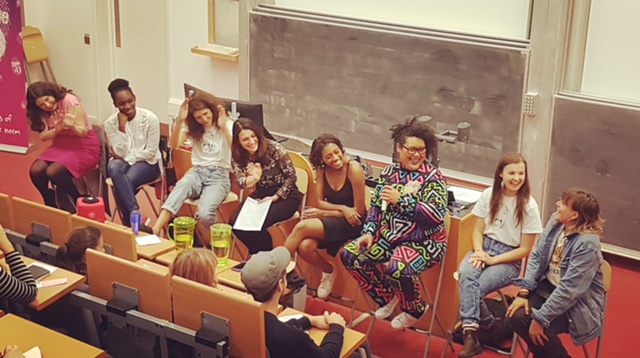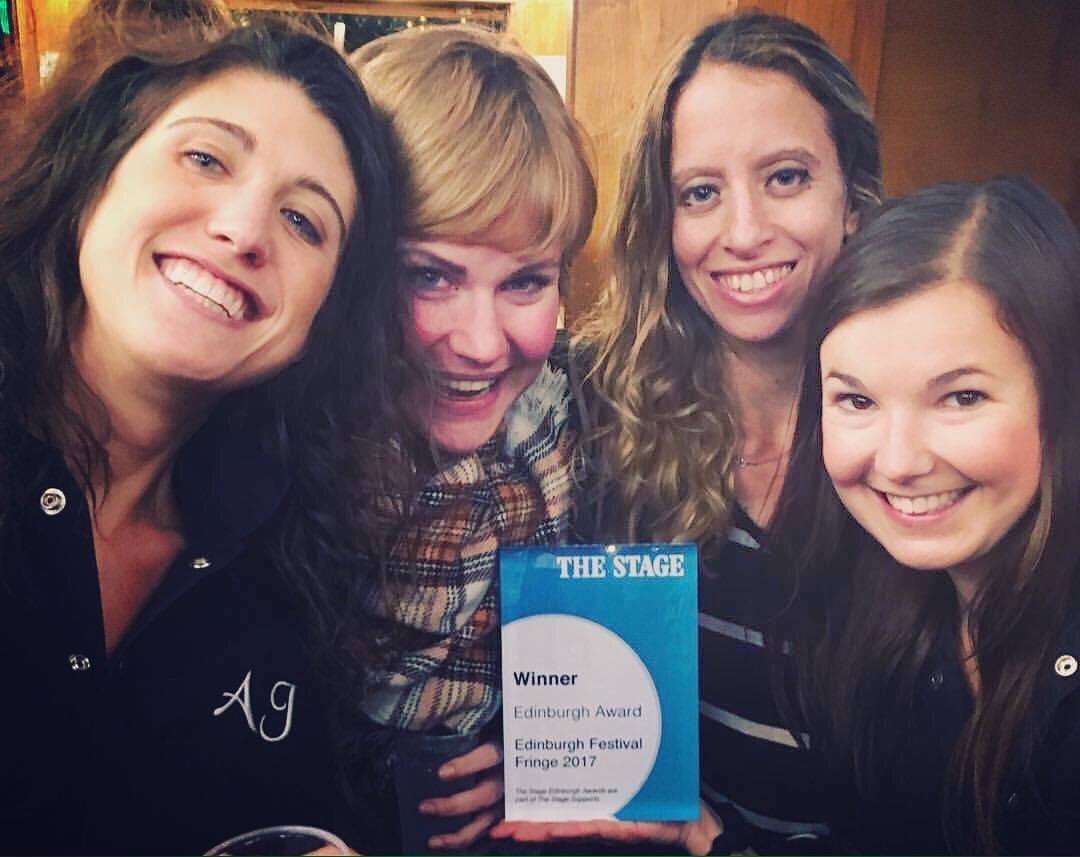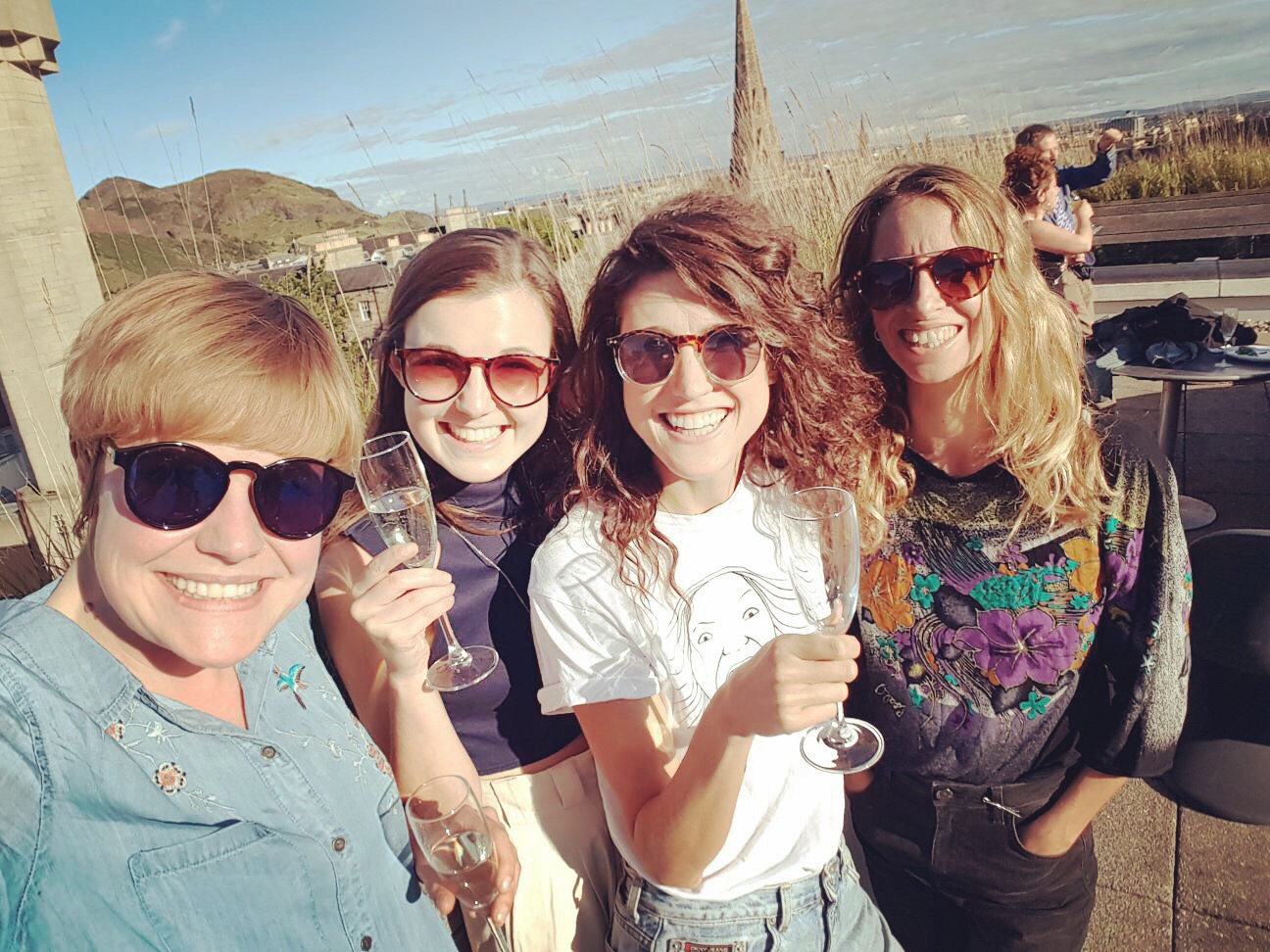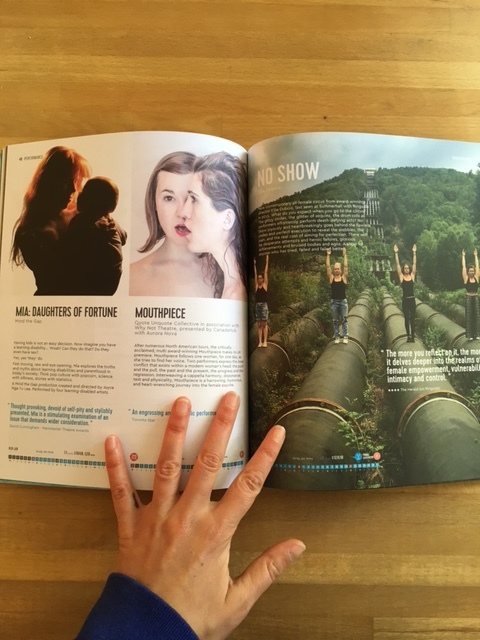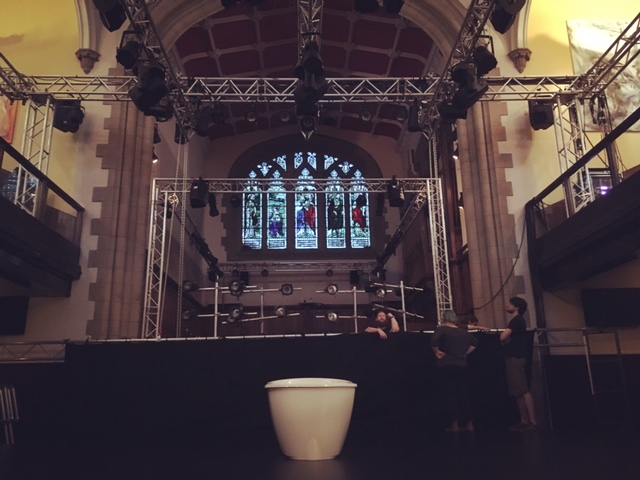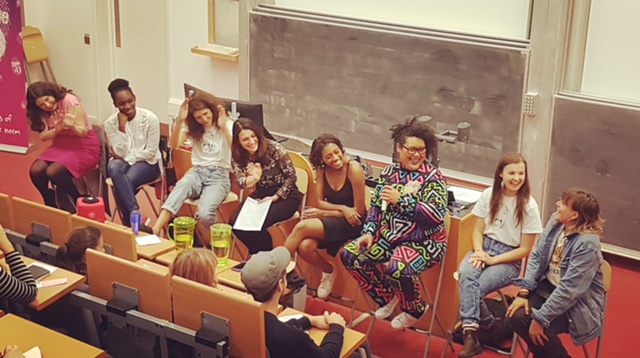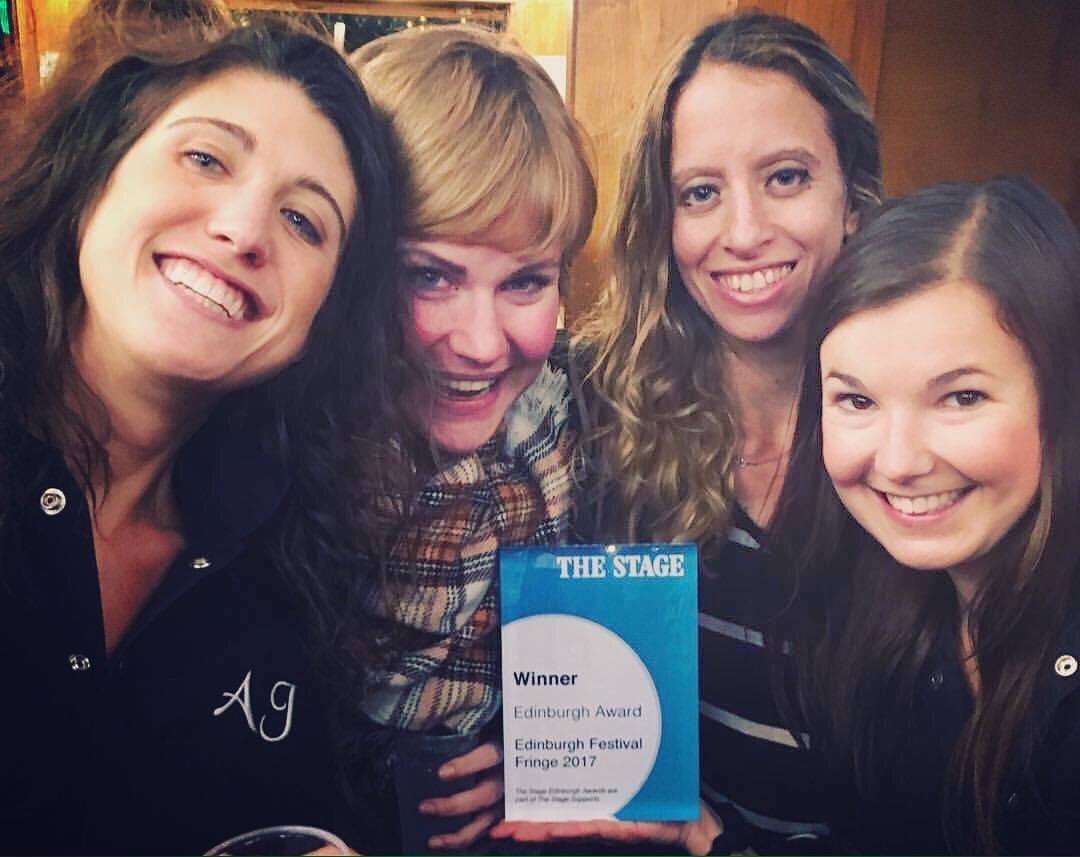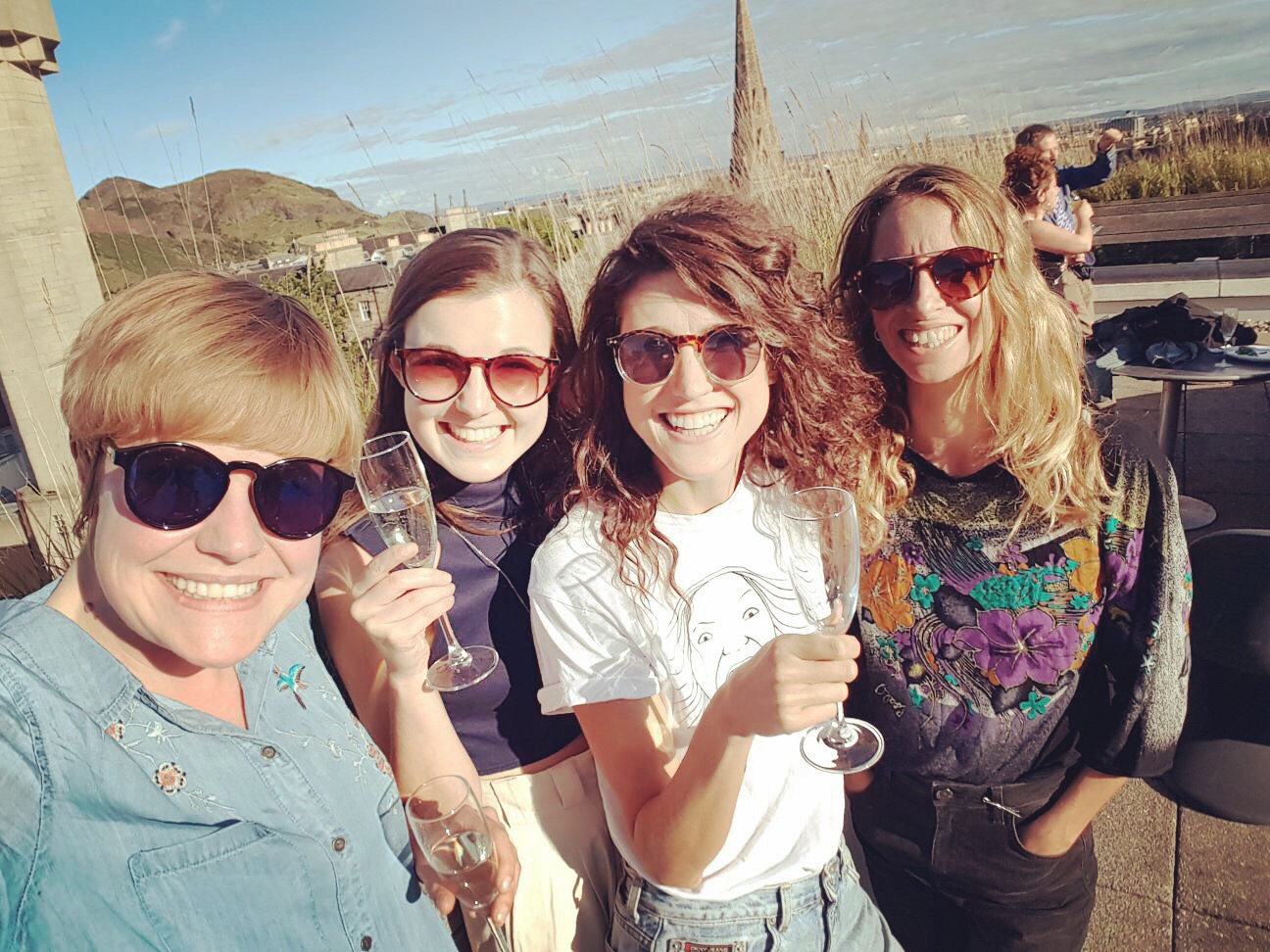 MOUTHPIECE RETURNS TO CANADA
After a sold-out run at the Edinburgh Festival Fringe, where we managed to stay sane and pick up a Stage Award for Best performance of the Fringe and a Summerhall Jaw Bone Award, Mouthpiece is coming home!

PETERBOROUGH - Public Energy Feb 23, 2018

VICTORIA - Belfry Theatre as part of Spark Festival March 13-17, 2018

TORONTO Nightwood Theatre at Buddies in Bad Times April 11-22, 2018

Stay tuned for more International dates...