STEAMY SUMMER UPDATE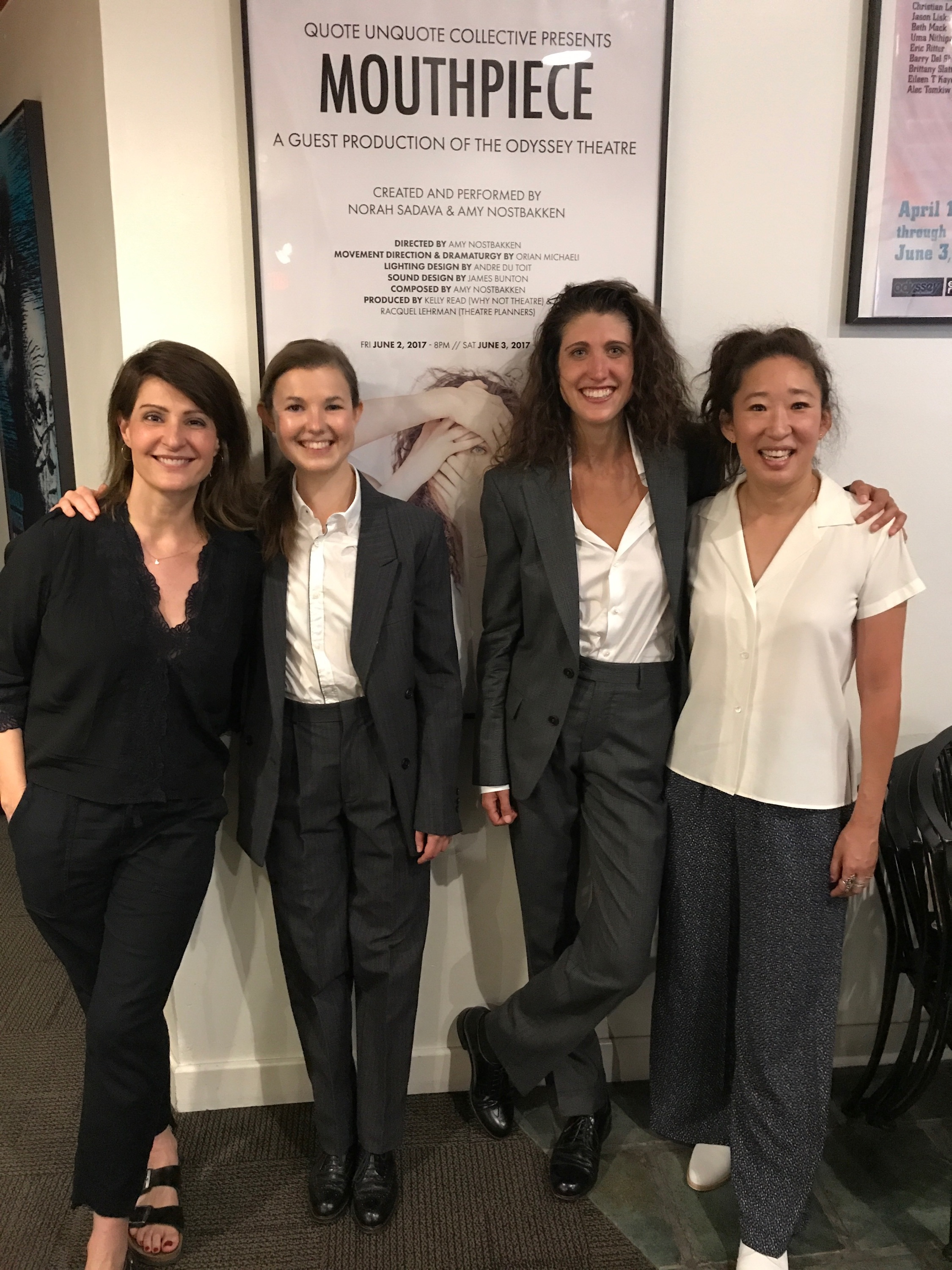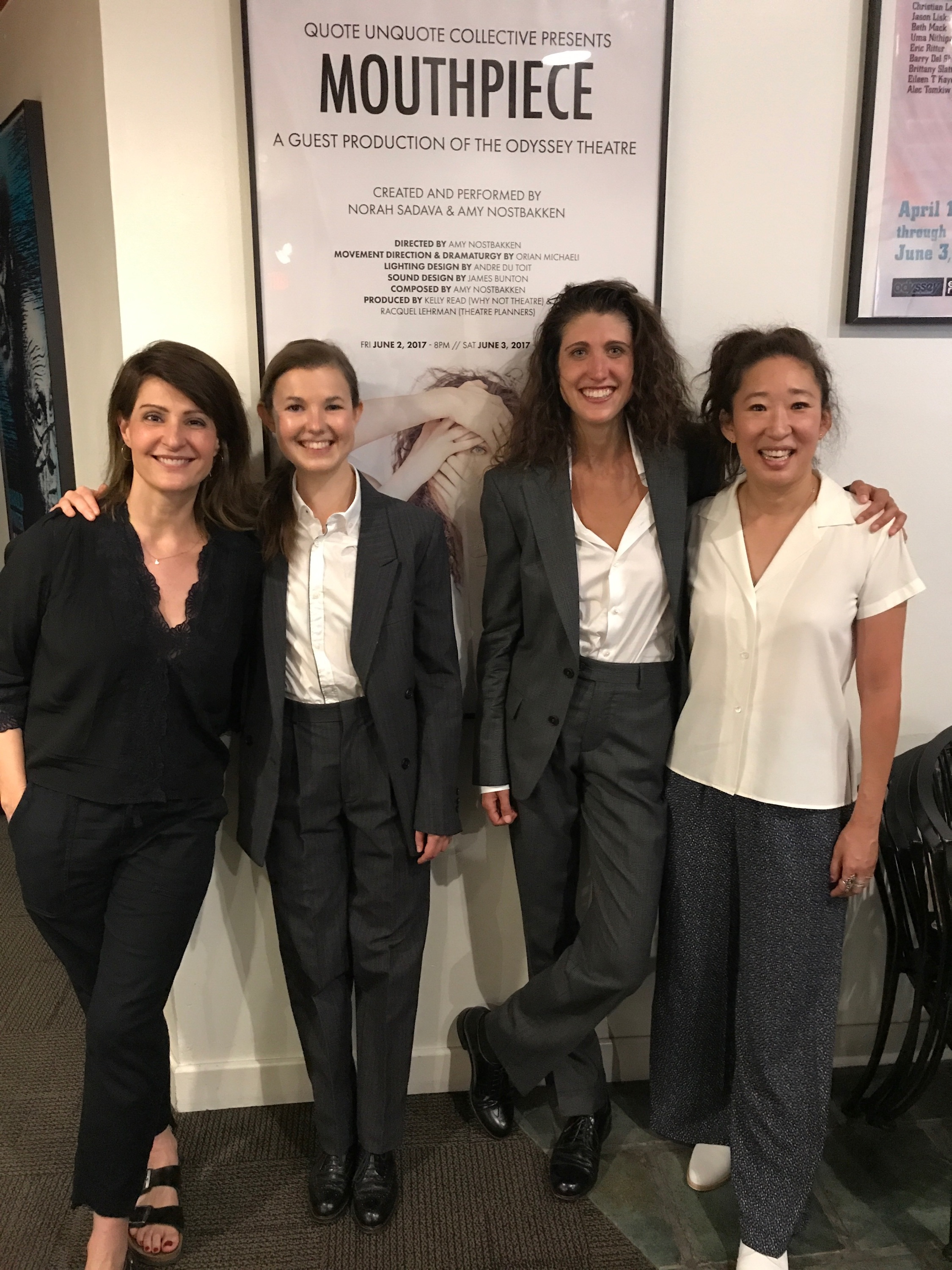 MOUTHPIECE IN LOS ANGELES
Mouthpiece has continued to tour, and with the huge generosity and support of Jodie Foster and Alex Hedison, was brought down to Los Angeles for a private 2-night showing in June 2017. You can read all about it HERE in the LA WEEKLY. (Special thanks to Why Not Theatre, Theatre Planners, and Rebecca Vandevelde for making it possible.)
STONE BOAT ARTIST RETREAT
Spring SBAR brought together yet another stunning group of artists this June including: Adam Paolozza, Kari Pederson, Hannah Cheesman, Val Sankar, Talia Shipman and Jeff Pinto. Take a look at just a few of the stunning photos that our resident photographer Val Sankar took during our wonderful week of work and play. For more info please check out our SBAR page HERE. Next SBAR will be in the fall of 2017. Keep your eyes peeled (or sign up for the newsletter!) to be alerted when dates are announced!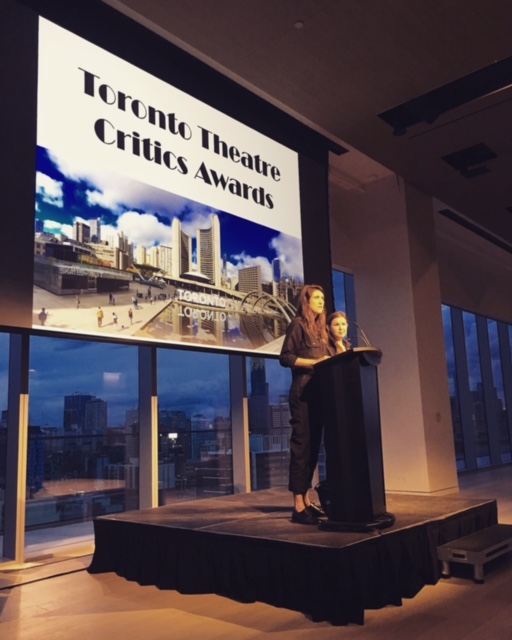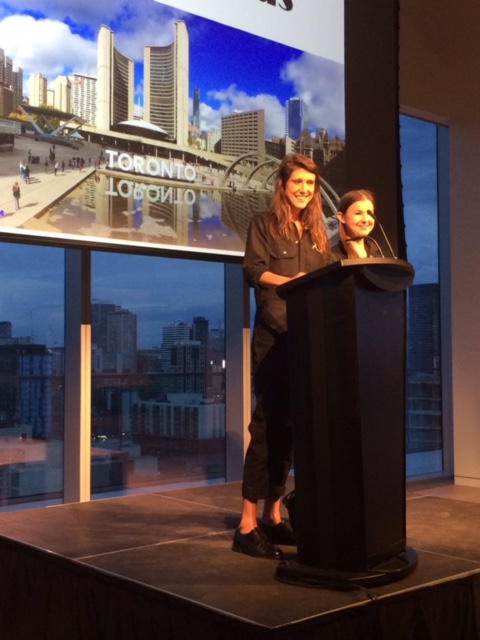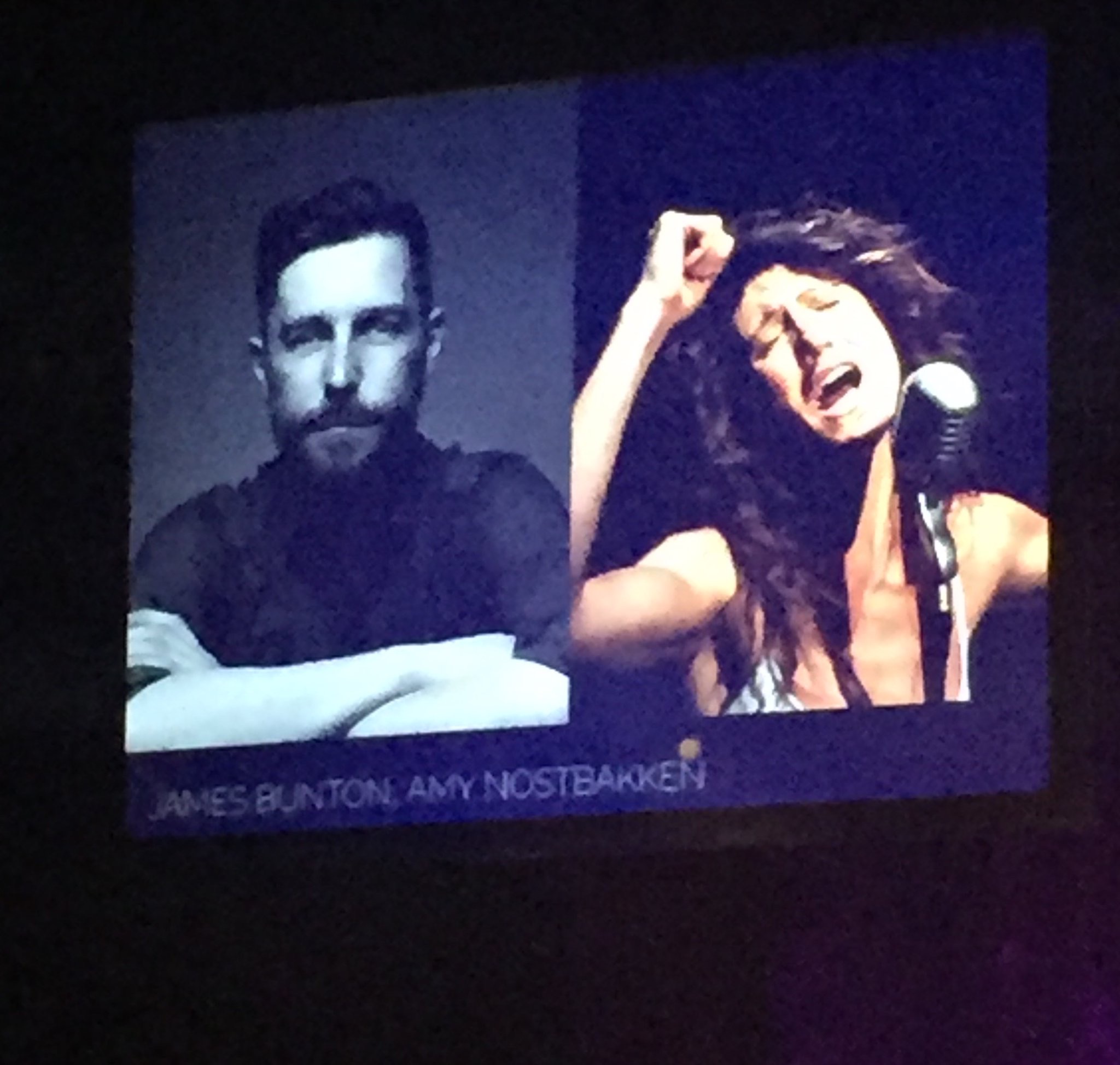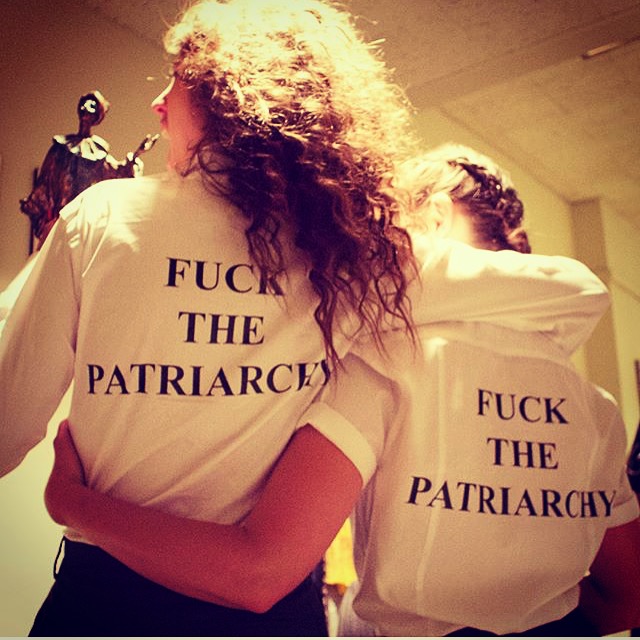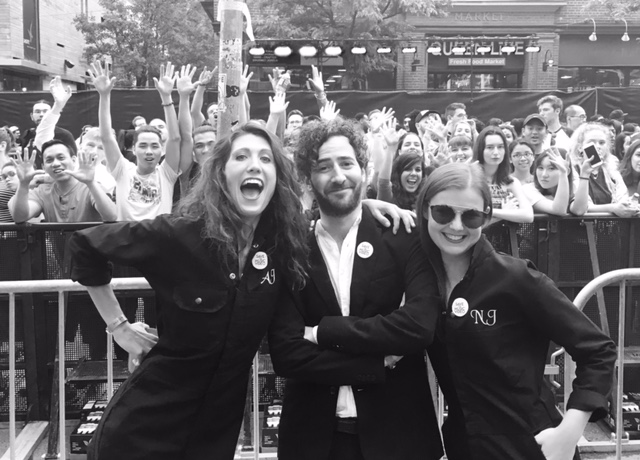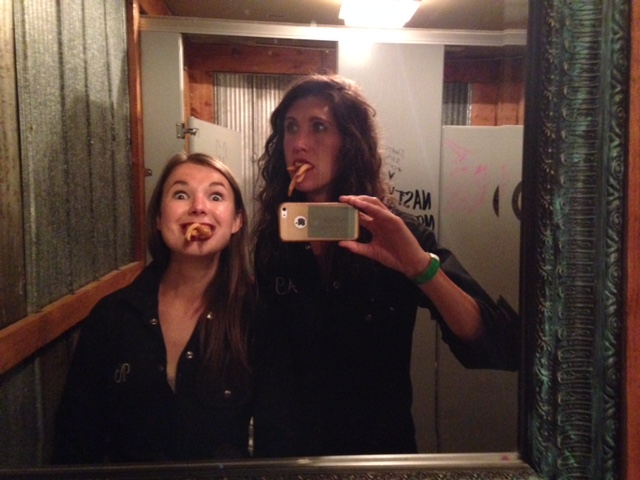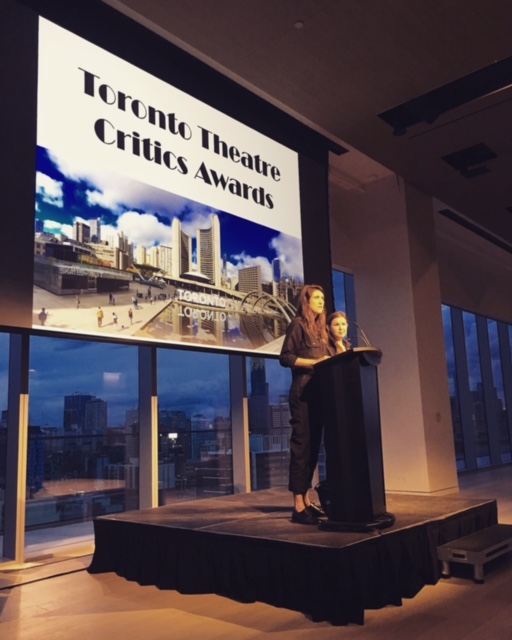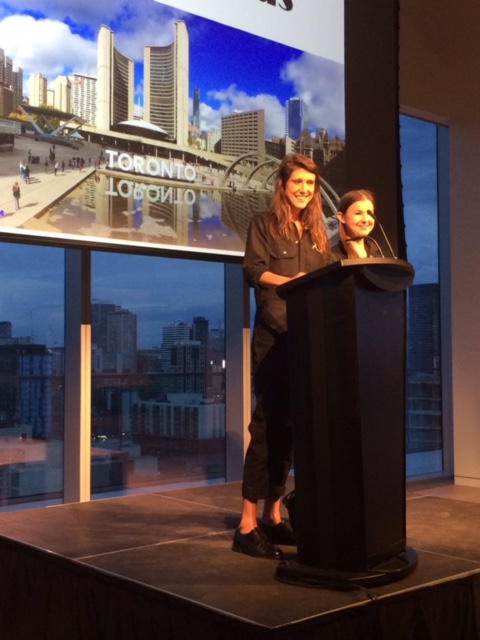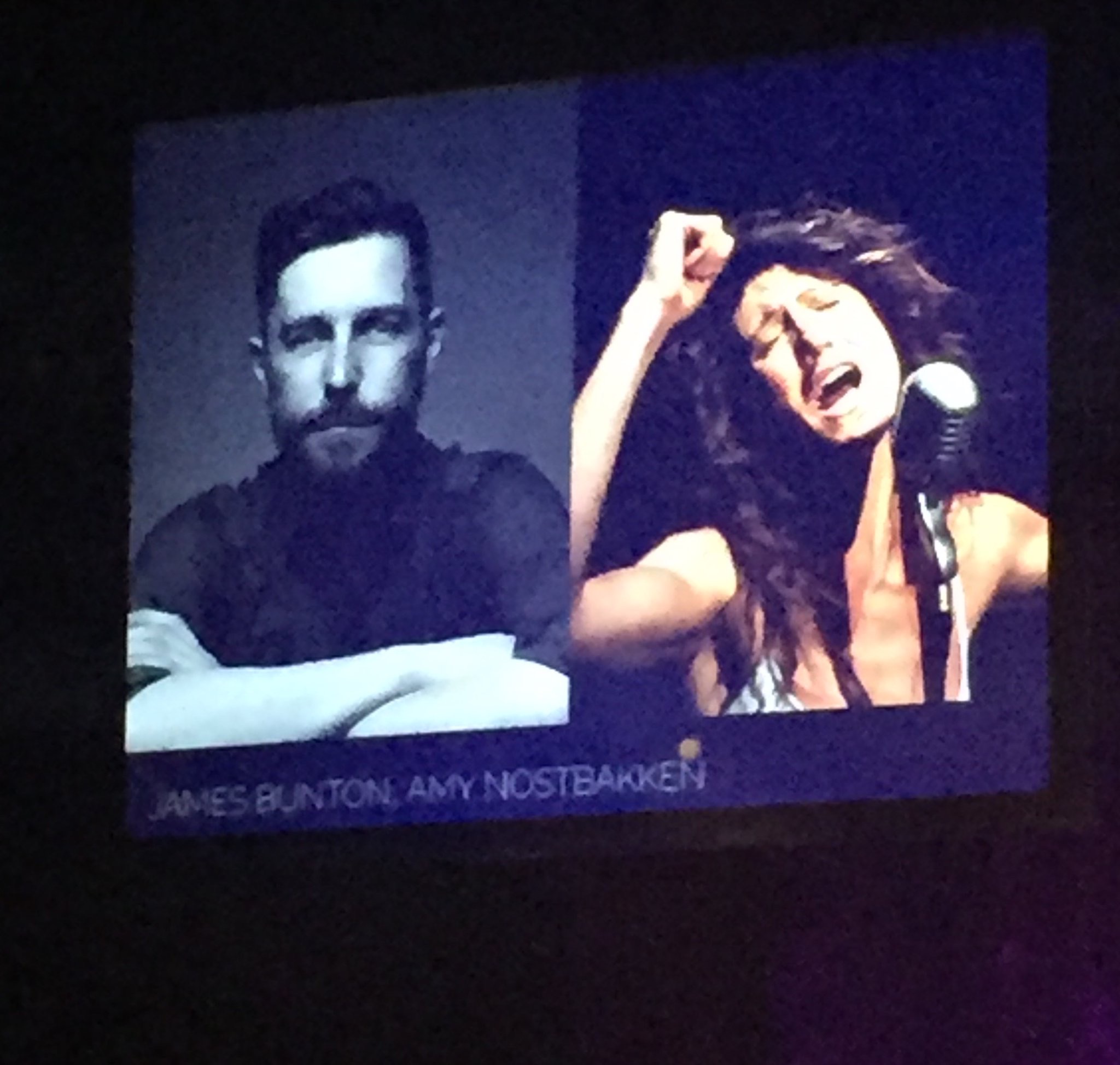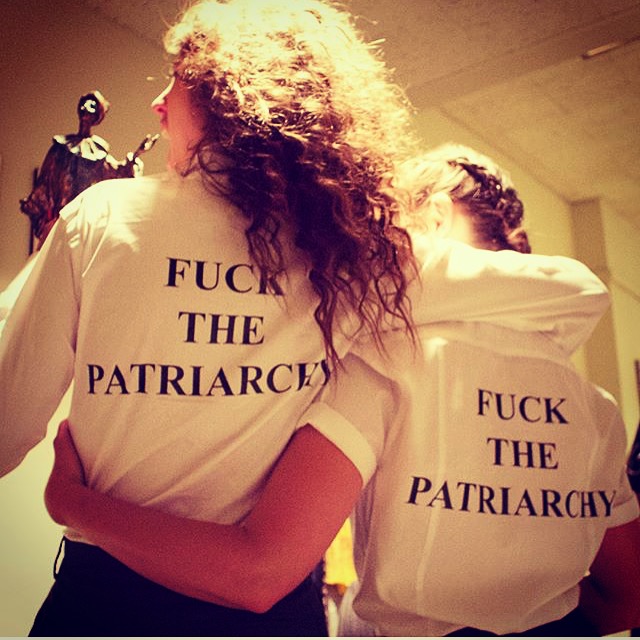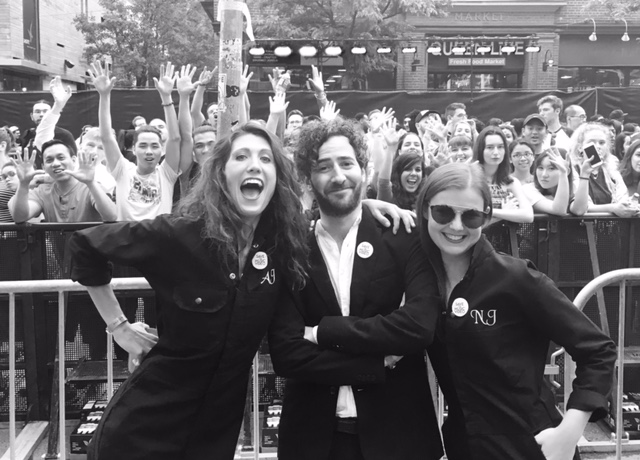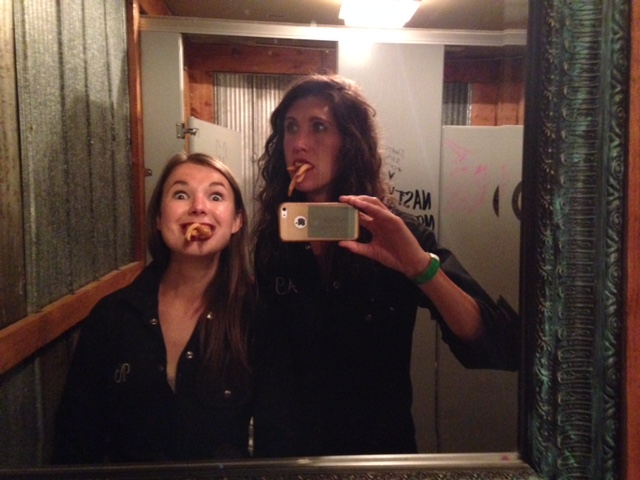 AWARDS SEASON- MMVAs, TTCAs & DORAs
We are proud and honoured that Mouthpiece was named the Best Canadian Play 2016/17 by the Toronto Theatre Critics Awards. This year we were also nominated for 3 Dora Mavor Moore Awards in the General Category and won for Best Sound Design/Composition (Amy Nostbakken & James Bunton). Quote Unquote Collective was also nominated for Best Director of a music video in the Rock/Alternative Category at the Much Music Video Awards with collaborator Jared Raab for Beck + Call by July Talk. Thanks to all of our collaborators for your hard work and constant support.
MOUTHPIECE HEADS TO SCOTLAND
Mouthpiece will be presented at the Edinburgh Festival Fringe this summer from August 3-27 as a part of the Canada Hub in King's Hall at Summerhall. In association with Why Not Theatre and Aurora Nova, we are excited to be performing alongside some of the most exciting artists from across Canada and around the world. For more information or to buy tickets visit HERE. We will also be hosting an exciting panel on Feminism in Theatre on August 16th, details on panelists to be announced imminently.